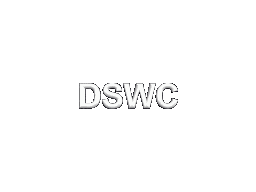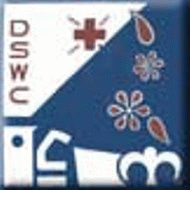 Damien Social Welfare Centre
DHANBAD, JHARKHAND, INDIA
in the service of humanity, 1964 onwards
Sponsor a child for her studies and food
Support for the Leprosy Patients
Home About us Health Services Education Services Rehabilitation Services Nirmala Nursing School Vocational Training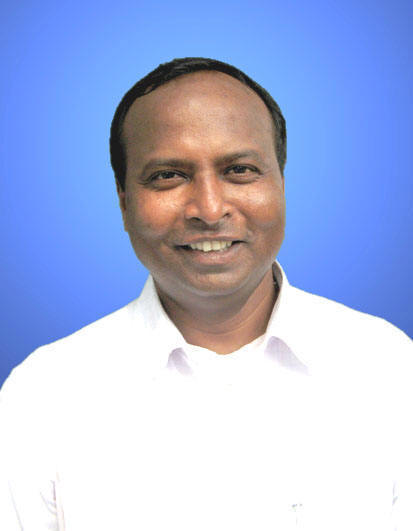 Fr. Bipin Pani
Dear Friends, Benefactors and Well Wishers,
On behalf of all the people we are working for and all the staff of Damien Social Welfare Centre (DSWC), Dhanbad, I extend warmest wishes of the season. In the spirit of Christmas, our greatest hope is that the New Year brings lot of happiness, prosperity and success to all of us.
As I look back 2016, the year behind us, I am thankful to all of you dear friends, well wishers and donors for your untiring and generous support to DSWC. It is because of you we at DSWC could dare to achieve so much this year.
As you know last year we could initiate Auxiliary Nursing Midwifery training, approved by Indian Nursing Council, New Delhi for the girls from abject poor community. This year with your help we have managed to get approved our technical school i.e., Damien Vocational Training Centre Private ITI, approved by National Council for Vocational Training, New Delhi. Now we will be able to provide job oriented training to the girls and boys.
It is all because of your support we could give medical assistance to over 1500 persons affected with leprosy and other deficiencies.
However, end of the year, has not been so pleasant due to demonetization for most of the Indians, but in particular for the people affected with leprosy. For the people with deformity, it is always difficult to stand for long or to take a long walk. With this demonetization, they had to stand in queue for hours together. They had much difficulty not only depositing money, but also in withdrawing the same. They have hardly anything and demonetization has not helped the situation to improve anymore. I pray that let the coming year bring smile on the faces not only of these people affected with leprosy, but also of all.
As the New Year approaches, I send the Best wishes to you and to your family. May God bless you, your family and your work. Now I ask your blessing and prayer for us. Please continue to support us, so that we may be instrumental in bringing solace to people affected with stigmatic disease.
Let me take this opportunity to THANK all of you my dear staff for being a part of the team and for sharing the Year 2016 with me in brining happiness to many people. May you have a Grace Filled . God Bless you all.
Fr. Bipin Pani
Director