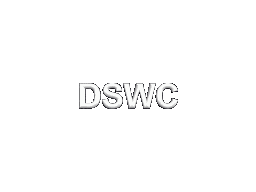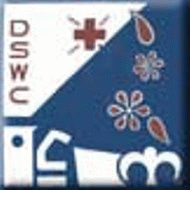 Damien Social Welfare Centre
DHANBAD, JHARKHAND, INDIA
in the service of humanity, 1964 onwards
Sponsor a child for her studies and food
Support for the Leprosy Patients
Home About us Health Services Education Services Rehabilitation Services Nirmala Nursing School Vocational Training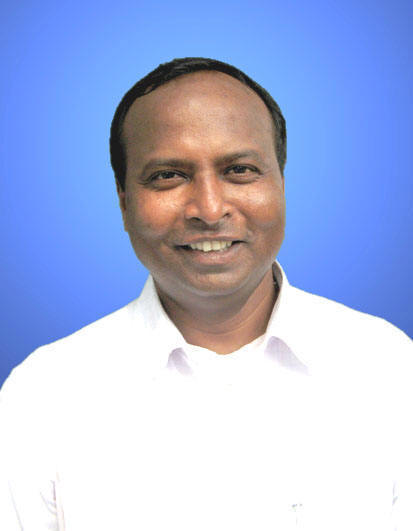 Fr. Bipin Pani
Dear Friends, Well-wishers and Donors,
Christmas is a time first of all to wish one another Love, Prosperity and Peace, which this season of Christmas promises us and secondly it gives an ample opportunity to thank everyone for the past one year.
Looking back on year 2017 gives me a sense of gratitude. I am privileged to be associated with the people like you, who are engaged in exploring the challenges and opportunities of life to bring solace to the people abandoned by their own kith and kin.
I am grateful to all the Donors, who understood the need of Damien Social Welfare Centre (DSWC) and generously supported the cause of DSWC. A Special thanks to Damien Foundation India Trust, who is supporting Nirmala General & Leprosy Hospital for conducting Reconstructive Surgeries round the year. Your support is an asset to DSWC. It is because of your support, DSWC has achieved much during 2017. Thanks from the bottom of my heart.
DSWC has been enriched by the visits of so many friends and well-wishers. Thank you all for your participation, wisdom and wit.
Thanks to all the hard work done by the staff of all the units beginning with Nirmala General & Leprosy Hospital to Nirmala School, Nirmala Girslsí Hostel, Nirmala Nursing School, Home for the Disabled, Damien Vocational Training Centre and Baramasia Rehabilitation and Training Centre, without your committed effort it could have been difficult to achieve so much.
I would like to THANK in special manner the Congregation of Samaritan Sisters, who dedicatedly and selflessly offered their service to the people DSWC serves. You have been an asset to DSWC. We cannot thank you enough. Thanks you so much and big appreciation for the enormous contribution you have made.
On this occasion, I wish to thank Governing Board members of DSWC for their guidance, mentorship and sharing of resources. I am sure that I can count on all of you, on your utmost dedication, inspiration and professionalism, in making this all happen.
I really look forward to collaborate with you all in the year 2018 round. I hope we will be even more successful in the next year and gain a lot of new opportunities to enhance the quality of result.
With much respect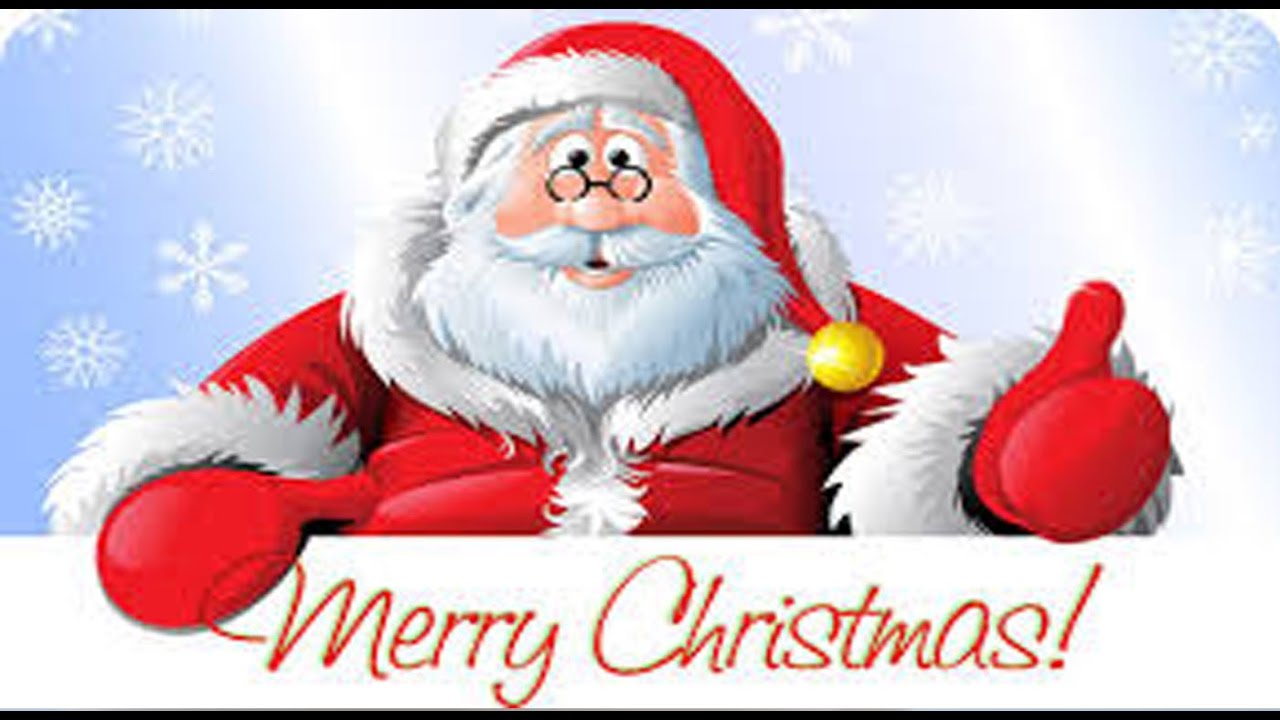 Fr. Bipin Kumar Pani